Subject:
Maggie Smith
Prompt:
Hats
# of Pictures:
23
Innocent Bystanders:
Richard Harris, Alan Rickman, Miriam Margolyes, Michael Gambon, Miranda Richardson, and what seems like the entire cast of
Goblet of Fire
.
A/N
: There has never been a more perfect prompt to do a Minerva McGonagall picspam! Enjoy! (Though they are definitely not in any sort of order.)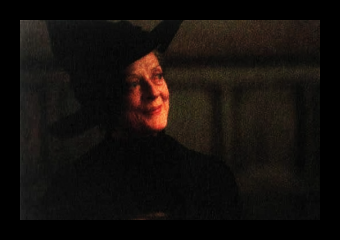 Definitely one of my favourite Maggie-as-Minerva pictures EVER. Sooooo pretty!
I love how Maggie looks happy-shocked while everyone else is freaking out. This picture is proof positive that Minerva McGonagall is a Death Eater.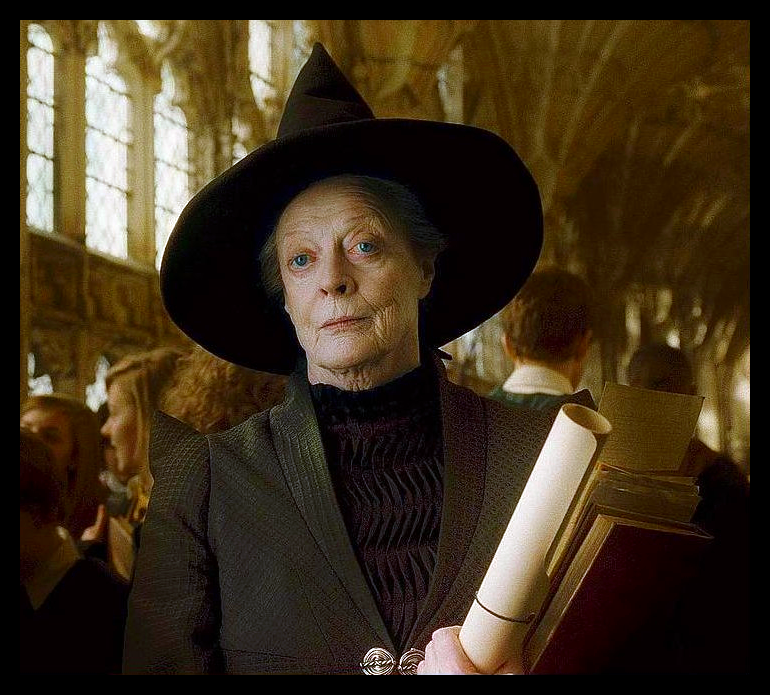 HBIC, y/y?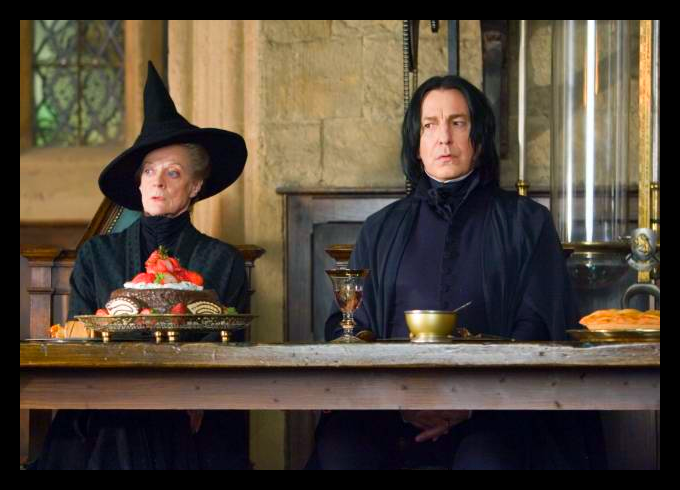 They are slightly shocked.
McGonagall's stern glare reduces you to a quivering mass of crying-person-ness.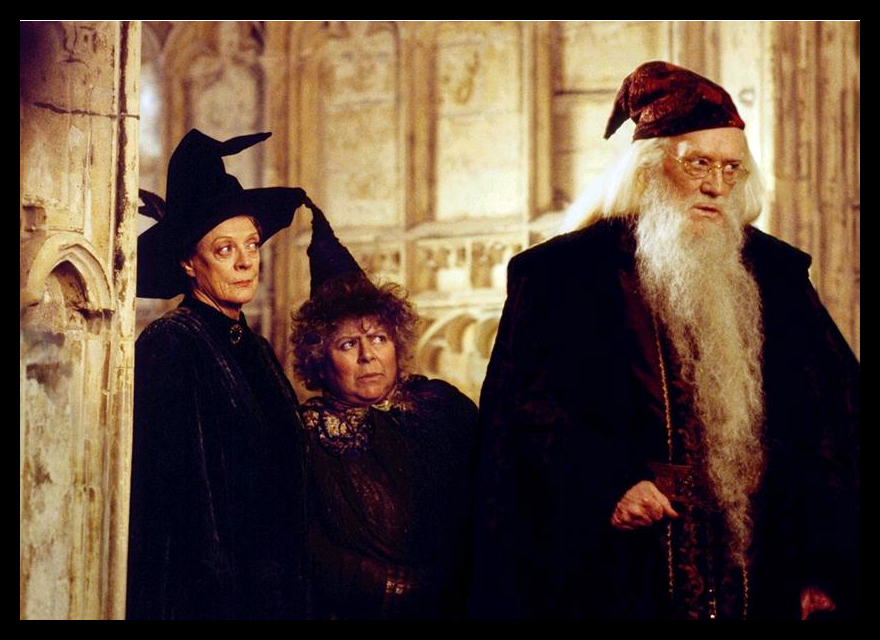 Albus is upset. Sprout is confused. Minerva is totally in love with Albus.
HOW CAN J.K. ROWLING SAY THAT DUMBLEDORE WAS GAY WHEN THIS PICTURE EXISTS?!?!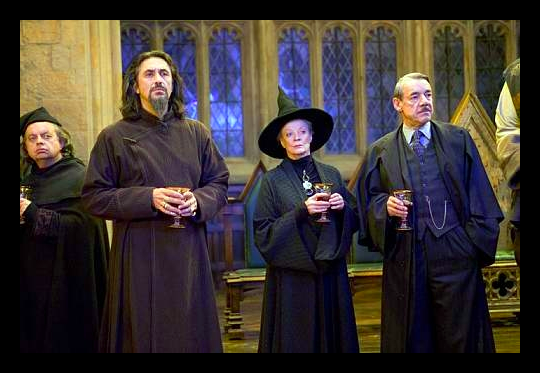 They are all evil peoples in this photograph. Except, y'know, Minerva. Though there is a theory that she was a Death Eater... and then this picture would actually make sense.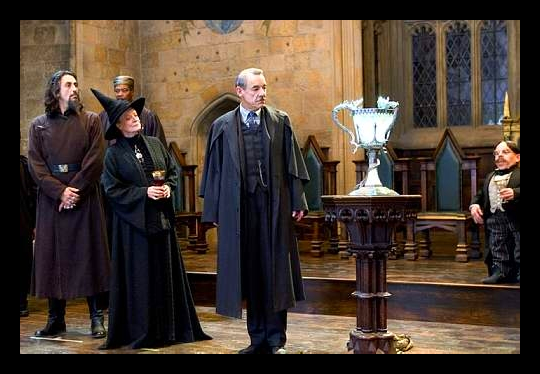 Ooh, shiny!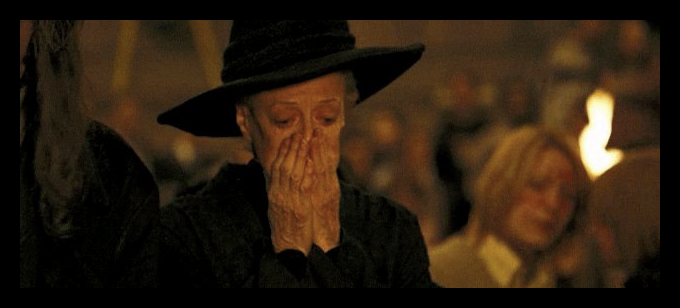 Oh noes!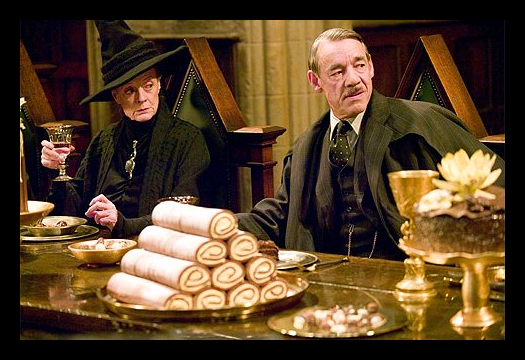 Minerva McGonagall is not amused. Barty Crouch is.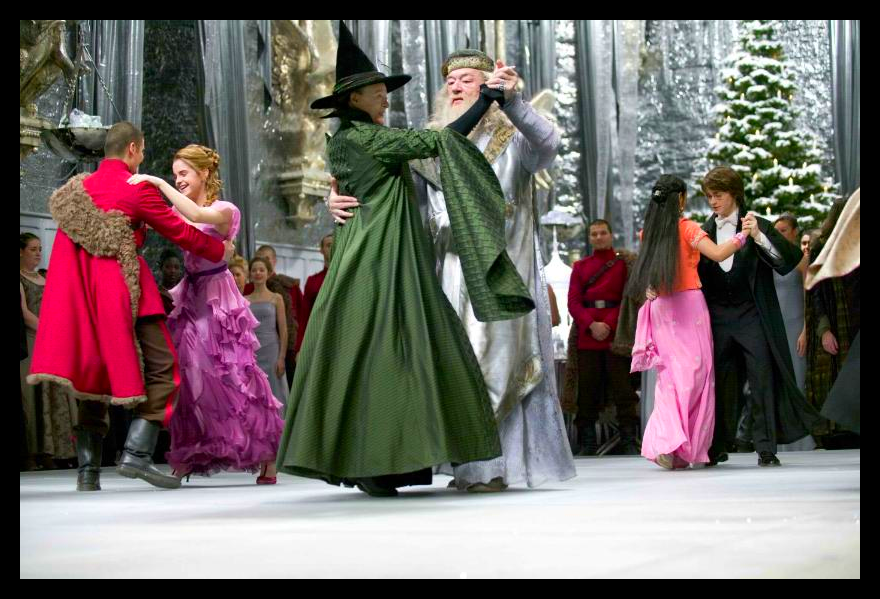 Albus and Minerva like to dance!
And stand next to each other significantly.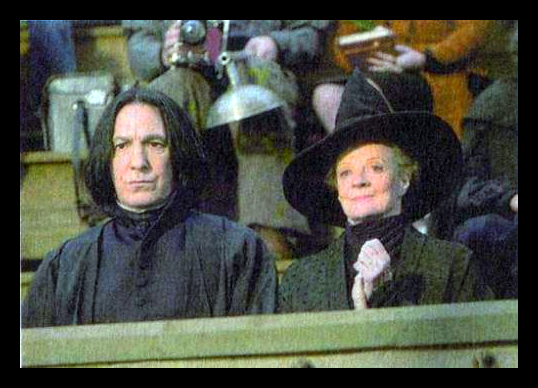 Minerva's happy she's sitting next to Snape. Snape is... not that pleased.
THEY ARE WATCHING YOU AAAAH!!
This picture cracks me up – if you look at their faces, they range the spectrum from annoyed to indifferent to pleased.
"Would you like a cup of tea?" Yeah, I have no clue where that came from.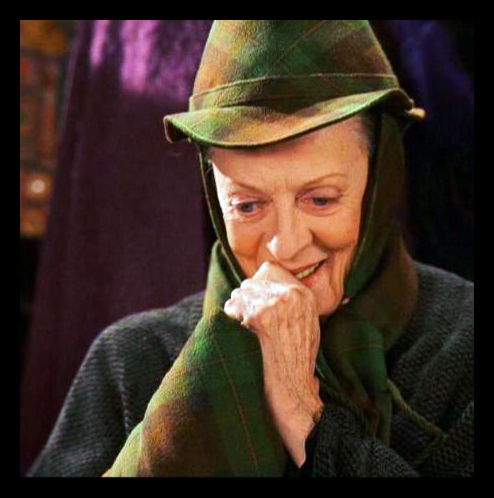 LOOK AT THE HAT OF WIN.
O rly?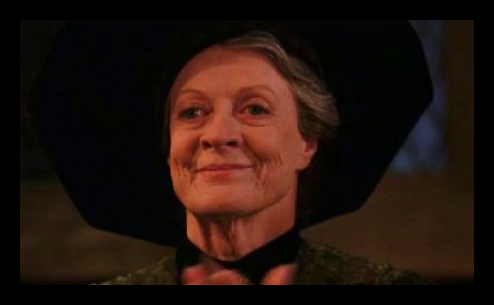 APPLAUSE!
Hand-on-hip-ness. AKA Minerva McGonagall is STILL the HBIC.
I like this picture. Don't know why.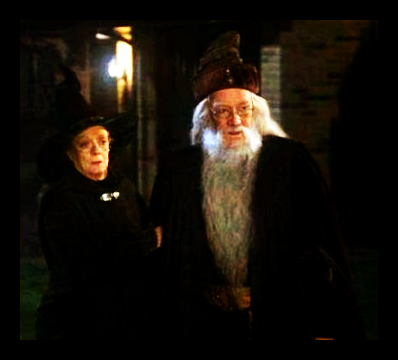 "Oh, Albus! I can't believe Crumple-Horned Snorkacks really exist!" Yeah, don't know where this came from either.
Current Location:

Boulder

Current Mood:

indifferent

Current Music:

Nothing
Dame Maggie Daily
Latest Month
February 2016
S
M
T
W
T
F
S
1
2
3
4
5
6
7
8
9
10
11
12
13
14
15
16
17
18
19
20
21
22
23
24
25
26
27
28
29